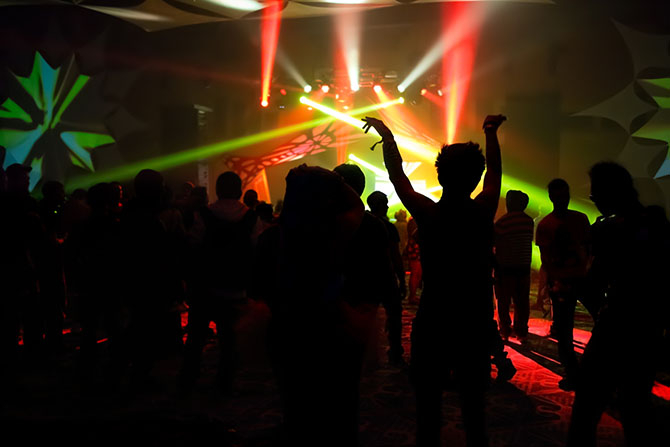 Get your dancing shoes on,
the Buckwild Mobile Disco is here!
So this is where it all started, Established in 2001, Ross Buckwild has built our reputation from our spectacular Mobile Disco. There are no packages to choose from here, its just the latest equipment with best musical performance at every gig. The mobile disco is focused on our clients requirements and getting the dance floor moving.
With phenomenal lighting & smoke effects, your event will be off to a swinging start from the moment your guests arrive.
Our professional DJ's cater for all musical tastes, from Weddings to Ibiza club nights.
All of our clients are welcome to compile requests  in advance,  so feel free to call us and discuss your requirements.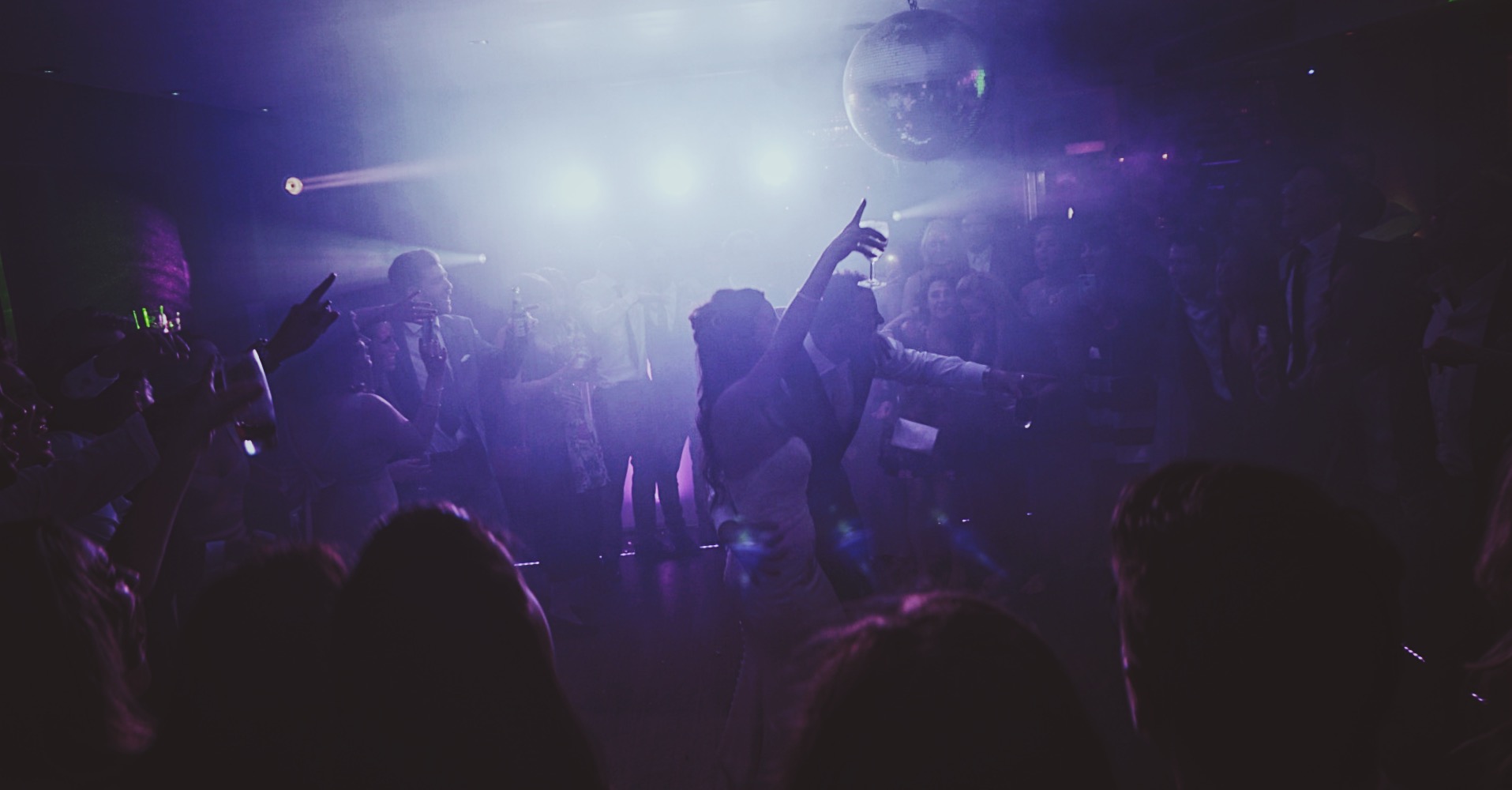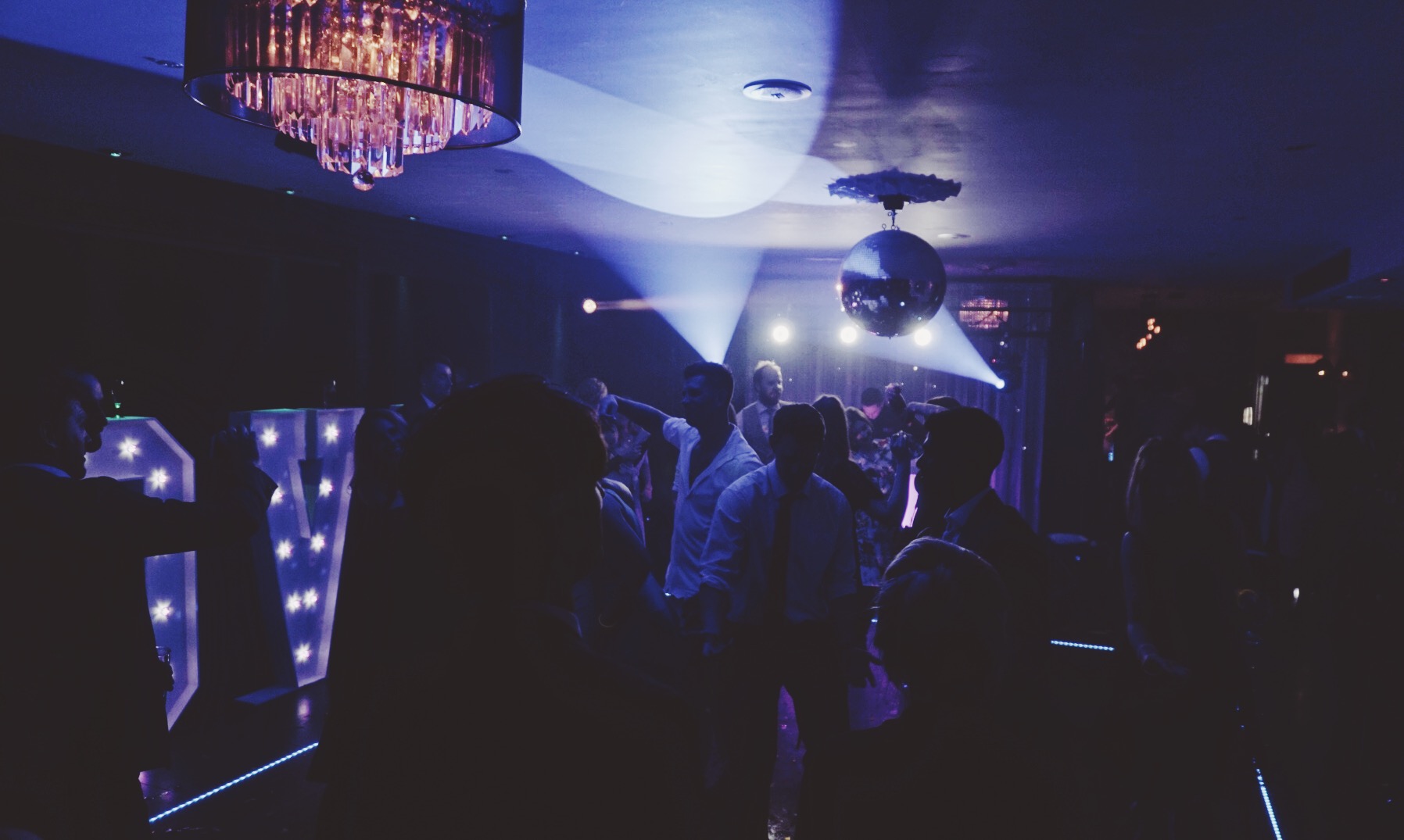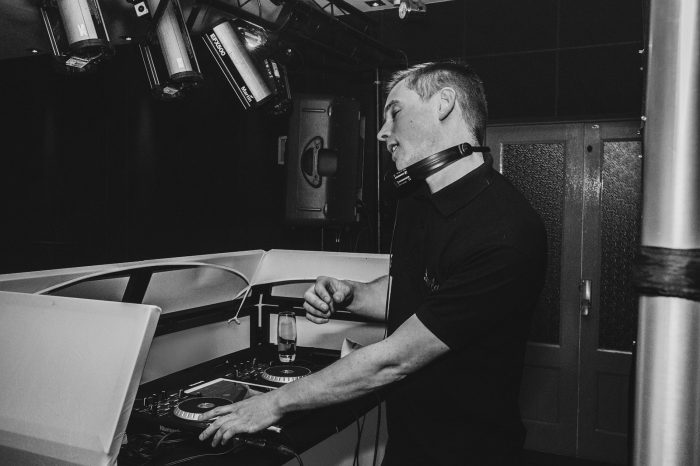 Make your event Buckwild!! –
BOOK HERE
---
Our Clients