Thank you for visiting our website, this page will give you the background on this vibrant business and some of our great history.
Buckwild DJ & Discos was established in 2001 by myself  Ross Winhall AKA Ross Buckwild.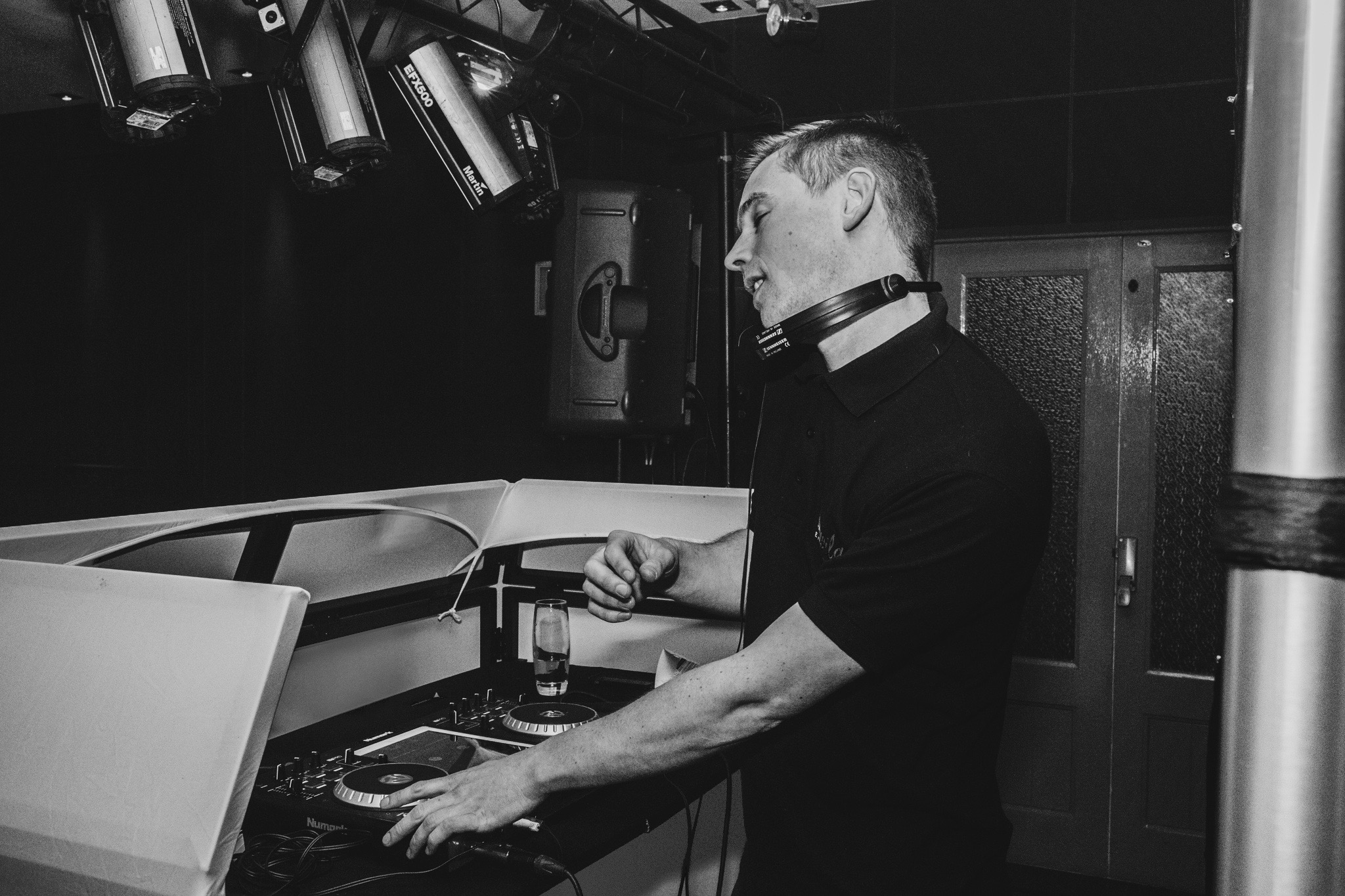 Music has always been a passion of mine since a young age and a good knowledge of all genres & decades has formed the basis of my DJ career. Aside of intially playing lots of friends parties I can remember at the age of 16 playing my first serious booking which was a 40th Birthday. No matter the genre of music the pure thrill of creating an atmosphere and capturing people onto the dance floor had me hooked!
Finishing school I pursued my DJ career, I attended the first DJ School at the ACM in Guildford. This not only gave me more skills & knowledge but also opened the doors to bigger gigs and where I also gained my DJ name Ross Buckwild. Soon I was playing 6 nights a week on the local circuit in Surrey & London gaining residencies over a range of  late night venues from 150 – 2500 capacity.
Not forgetting my base of private parties & weddings, I started Buckwild DJ & Discos, training my own DJ's to serve the private clientele which consequently has formed the companies reputation today for high quality equipment, personal service and spectacular performance.
Even after all this time since 2001 every gig is still as exciting as the first, people still surprise me with certain requests and our focus here will always be to exceed our clients expectations and keep those dance floors rocking!
Make your event Buckwild!! –
BOOK HERE
---
---
Our Clients