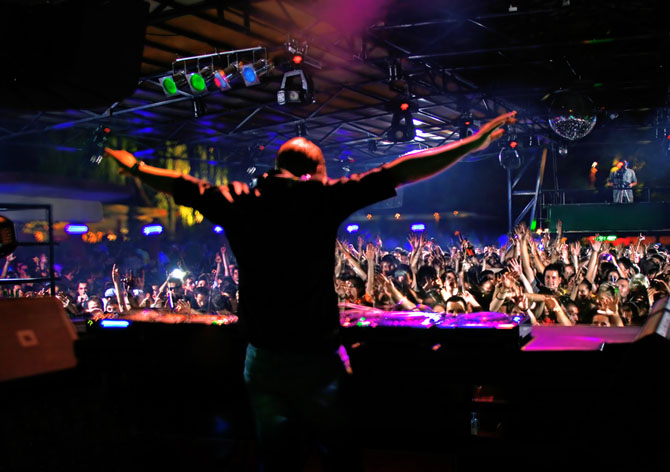 Buckwild DJ's & Discos provides a professional service to a wide spectrum of venues within the music industry, with experienced DJ's that are committed to meeting our clients specific requirements.
Our DJ's are well equipped with a versatile music collection to satisfy a broad range of musical tastes, for all ages – giving our clients maximum flexibility at their venue or event.
Buckwild DJ's pride themselves on their professionalism and strive to provide a successful performance at every event.
Please contact us to discuss your exact requirements.
Make your event Buckwild!! –
BOOK HERE
---
Our Clients